FusedVR started back in 2016 as a few guys having fun learning building VR / AR prototypes with an HTC Vive and posting those tutorials to Youtube. Since then, the community has grown considerably and has evolved with the purpose of helping get more amazing creators into the Virtual and Augmented Reality space! We firmly believe that by democratizing AR & VR beyond walled gardens, we as a community can solve the hard problems to help make the mass adoption vision of AR & VR an actual reality!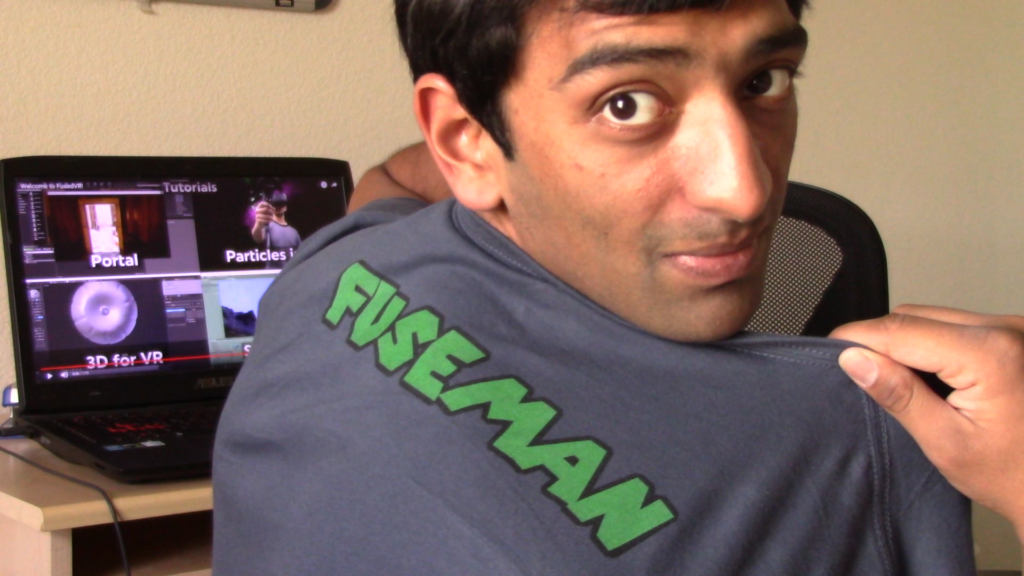 Watch Our Latest Augmented / Virtual Reality Videos!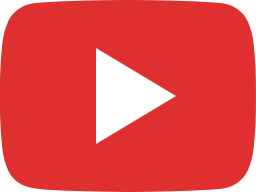 Smart Contract Integration (ERC-20 Tokens) for Unity Ethereum Tutorial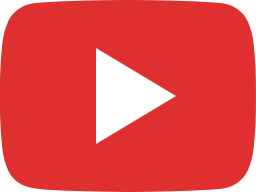 Setup Your First ERC-20 Smart Contract Token for Ethereum & Unity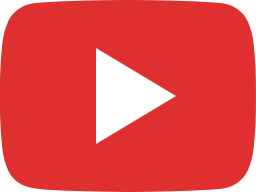 VR Unity Render Streaming streaming from the Cloud on Ubuntu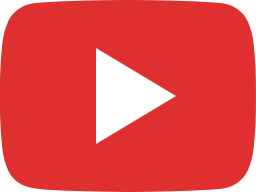 VR Unity Render Streaming from the Cloud on a Windows AMI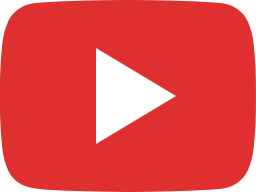 Streaming Unity High Definition Rendering on Oculus Quest!!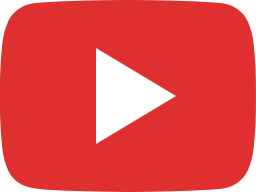 How To: Bow & Arrow for Oculus Quest in Unity VRTK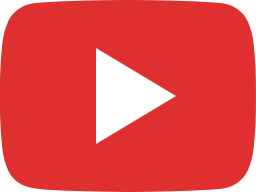 Streaming Your First WebXR VR Unity Game to Oculus Quest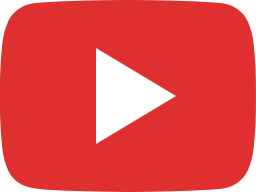 What's NEW in Nvidia CloudXR 3.0 for OpenXR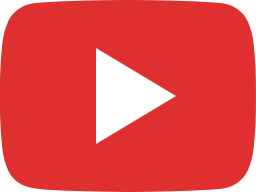 Building Your First Serverless WebRTC Project on Google Cloud Run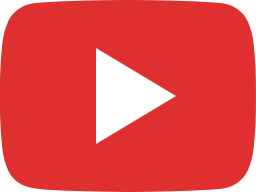 Did Unity Paywall CloudXR? The Case of Improbable SpatialOS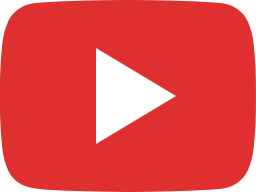 GPUs on the Cloud for Unity Remote Render Streaming / CloudXR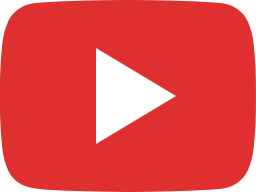 3 Reasons Why Linux and VR are Better Together over Windows