Hi! Fuseman AKA Vasanth Mohan here from the FusedVR Youtube Channel.  FusedVR (originally FusionEd) started back in 2016 as a few guys having fun building various prototypes with an HTC Vive and sharing our learnings. Since then, the community has grown considerably and has evolved with the purpose of helping get more amazing creators into the Virtual and Augmented Reality space! We firmly believe that by democratizing access to learning AR & VR as well as other up and coming technologies, we as a community can solve the hard problems to help make the mass adoption vision of AR & VR an actual reality!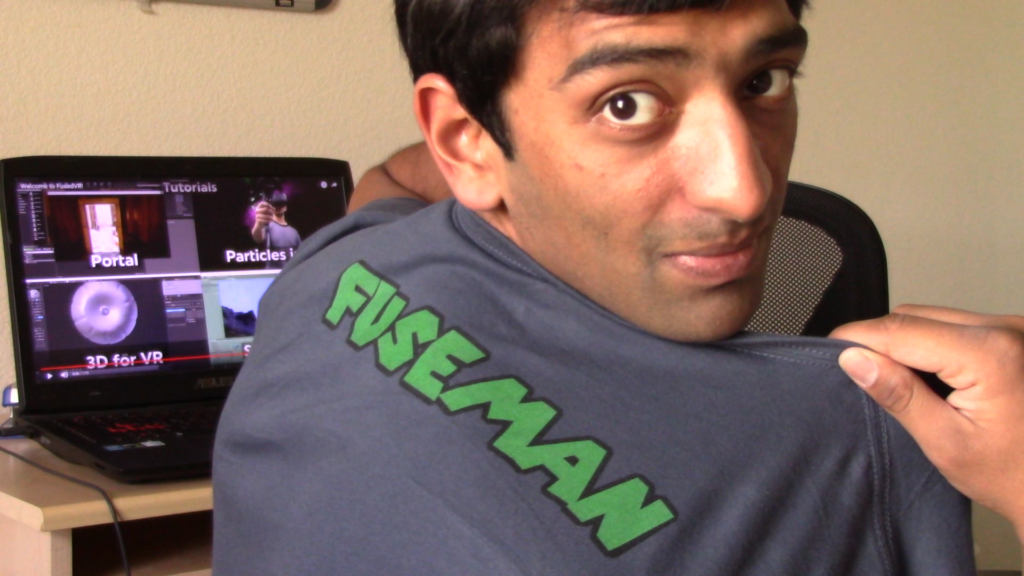 Watch Our Latest Augmented / Virtual Reality Videos!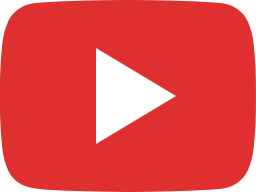 How To Get Started with Unity Render Streaming & Cloud Gaming Tutorial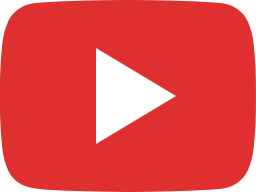 What is WebRTC? Foundations of Unity Render Streaming and Cloud Gaming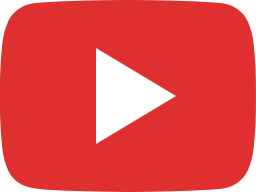 How To Integrate AR / VR with Blockchain : Unity WebXR Metamask Ether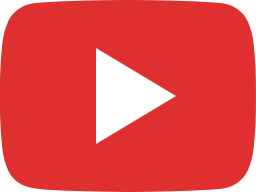 Building Your First Unity Metamask WebGl Project for the Blockchain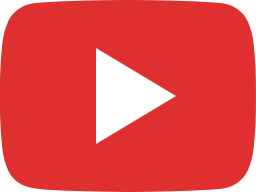 Some Thoughts on NFTs and the future of the Metaverse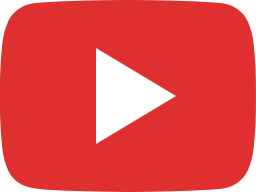 How To Use VRTK & Tillia with the De-Panther Unity WebXR Exporter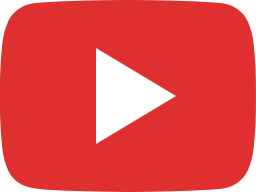 How To Setup WebXR with Oculus Quest | De-Panther Unity WebXR Exporter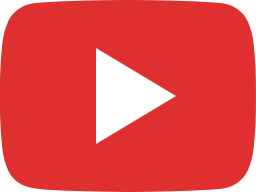 The Remote Rendering & CloudVR Space Is Heating Up...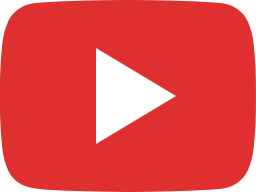 Making Your First Ethereum Blockchain Transaction from Unity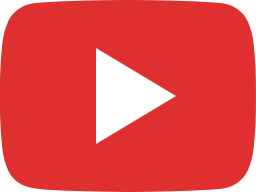 Crash Course on Developing on Ethereum for Game Developers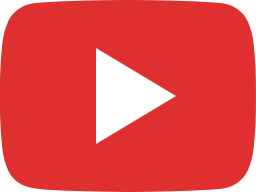 Google Cloud & Microsoft Azure Spatial Anchors for Mobile AR Overview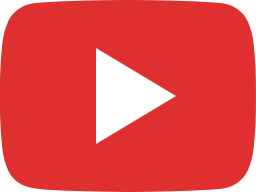 Getting Started with VRTK Tilia & SteamVR 2.0 in Unity | 2021 Update